Our Mission
Powered by a passionate group of volunteers, Caitlin's Smiles encourages children with serious health challenges to explore their uniquely creative talents by taking part in arts and crafts activities. While creating feelings of self-worth and instilling confidence in these children, the efforts ultimately put smiles on the faces of everyone involved.
Supplies
Urgently Needed

Jigsaw Puzzles (less than 100 pieces)

Ziplock Bags (snack or sandwich - any brand)
Puzzle Books for all ages

Coloring Books for all ages

NEW elementary-level reading books

NEW stuffed animals (tags still attached)

Donate Supplies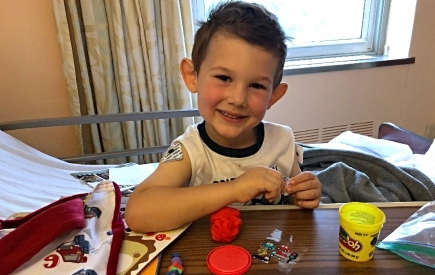 Thank You Notes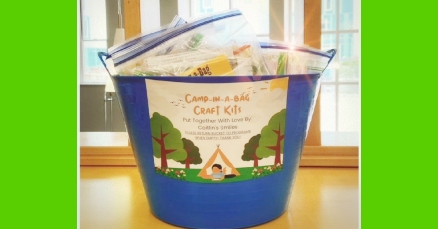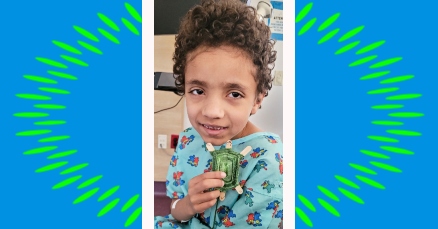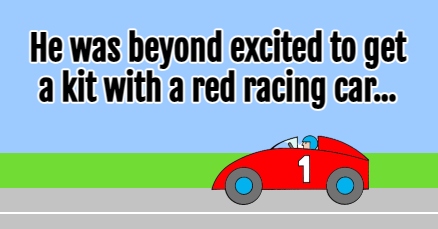 We have received a couple deliveries of craft kits from Caitlin's Smiles & I just wanted to say they are the cutest things ever! Our guest families sure do love them. Thank you for thinking of RMH Cincinnati & sending these all the way from PA. Your organization is so appreciated! Enjoy the day!
Damari just wanted to share his turtle with you. Thank you.
My 4 year old grandson was hospitalized in Monmouth Medical Center in Long Branch, NJ. He had 2 back-to-back surgeries. He was beyond excited to get a kit with a red racing car, donated by Caitlin's Smiles. I actually grew up in Harrisburg about 40 years ago, not far from 6th Street, and I was touched by the way your organization is reaching out to help put smiles on kids' faces. May Caitlin's memory stay alive as you continue with your wonderful work. Thank you!
See More