Our Mission
Powered by a passionate group of volunteers, Caitlin's Smiles encourages children with serious health challenges to explore their uniquely creative talents by taking part in arts and crafts activities. While creating feelings of self-worth and instilling confidence in these children, the efforts ultimately put smiles on the faces of everyone involved.
Supplies
Urgently Needed
Jigsaw Puzzles (less than 100 pieces)
Ziplock Bags (snack or sandwich - any brand)
Puzzle Books for all ages
Coloring Books for all ages
NEW elementary-level reading books

NEW stuffed animals (tags still attached)

Donate Supplies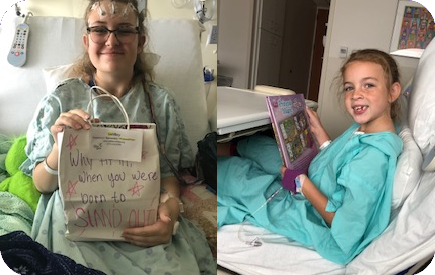 Thank You Notes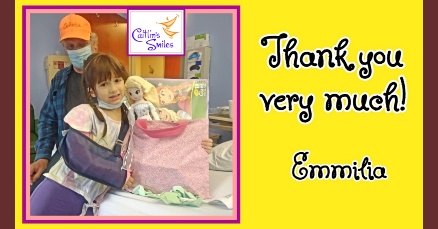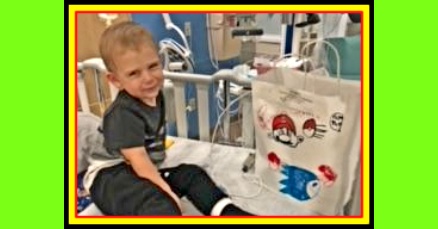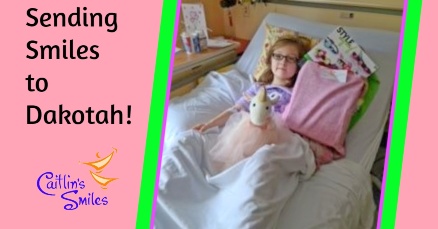 Bennett received one of our Bags of Smiles during a hospital stay. We should be a short stay but this bag has helped keep him busy
Dakotah with her Bag of Smiles.
See More