Caitlin's Smiles will host the annual
Have A Heart Volunteer Day
on Saturday, February 5, 2022, at New Hope Church, 584 Colonial Club Drive, Harrisburg, PA 17112.

After having the event virtually in 2021, we are welcoming volunteers to join us 'in person' to send smiles to hospitalized kids. Two volunteer sessions are scheduled for the day. The first session runs from 10:00 am to 12:00 pm and the second one begins at 1:00 pm and ends at 3:00 pm. Volunteers will create greeting cards, decorate gift bags and assemble craft kits. Each session is limited to 40 volunteers for each session to allow for social distancing at the event. The cards, kits, and bags created at these sessions will be included in Bags of Smiles and Coping Kits provided by Caitlin's Smiles to pediatric patients receiving treatment at 150+ healthcare facilities in Pennsylvania and all of the surrounding states.
Registration is required.
People wishing to volunteer for Caitlin's Smiles' "Have a Heart" Day must
register online by clicking here to visit our SignUp.Com registration page.
  Please only sign up for one volunteer session per person so that more people will have the opportunity to volunteer. Children are welcome to volunteer, however children 14 and younger, must be accompanied by an adult.
Please, wear a mask for this event.
Please note, this event takes place at New Hope Church, 584 Colonial Club Drive, Harrisburg, PA 17112.
We ask that all volunteers bring a new craft item to donate as a "cost of admission."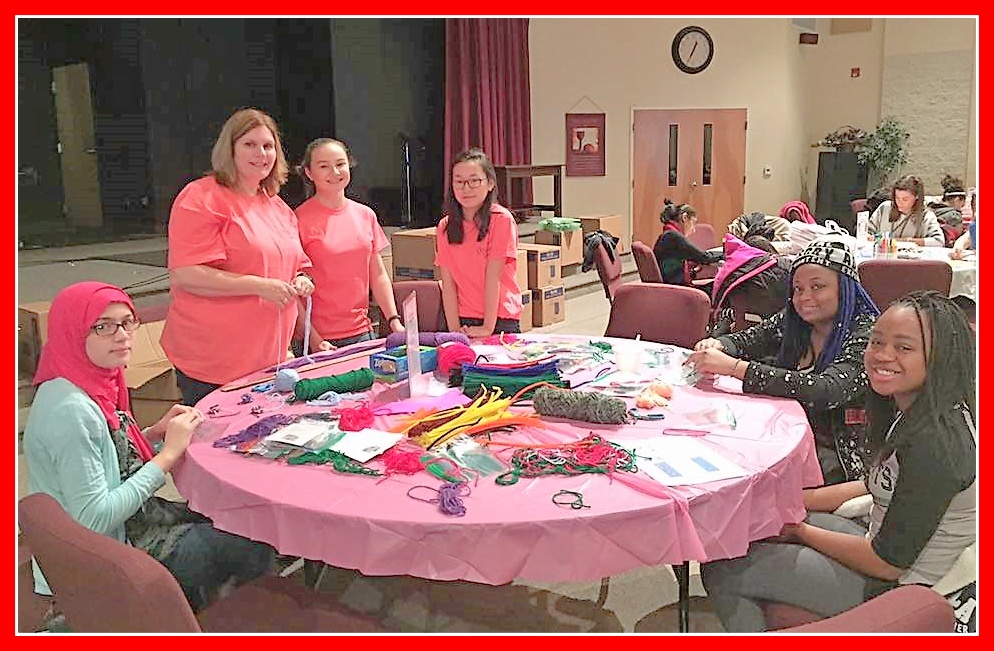 Suggested items include: 
Zip-locking plastic baggies (sandwich & snack size)
Jigsaw puzzles (100 pieces or less)
Stress relief toys (poppers toys, stress balls, fidget toys)
Small toy cars like Hot Wheels or Matchbox (No need to be name brand)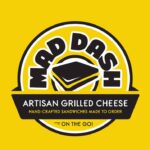 Mad Dash Concessions Food Truck
will be set-up in the parking lot of the facility. They will be available for volunteers to purchase their lunch from 11:30 am – 2:00 pm.
Caitlin's Smiles is a non-profit organization based in Harrisburg, Pennsylvania, that provides arts and crafts activities to children facing chronic or life-threatening conditions. With the help of donors and volunteers, Caitlin's Smiles reaches hospitalized children in Pennsylvania, Ohio, Maryland, Delaware, New York, New Jersey, West Virginia, Virginia, and the District of Columbia.